think outside the course.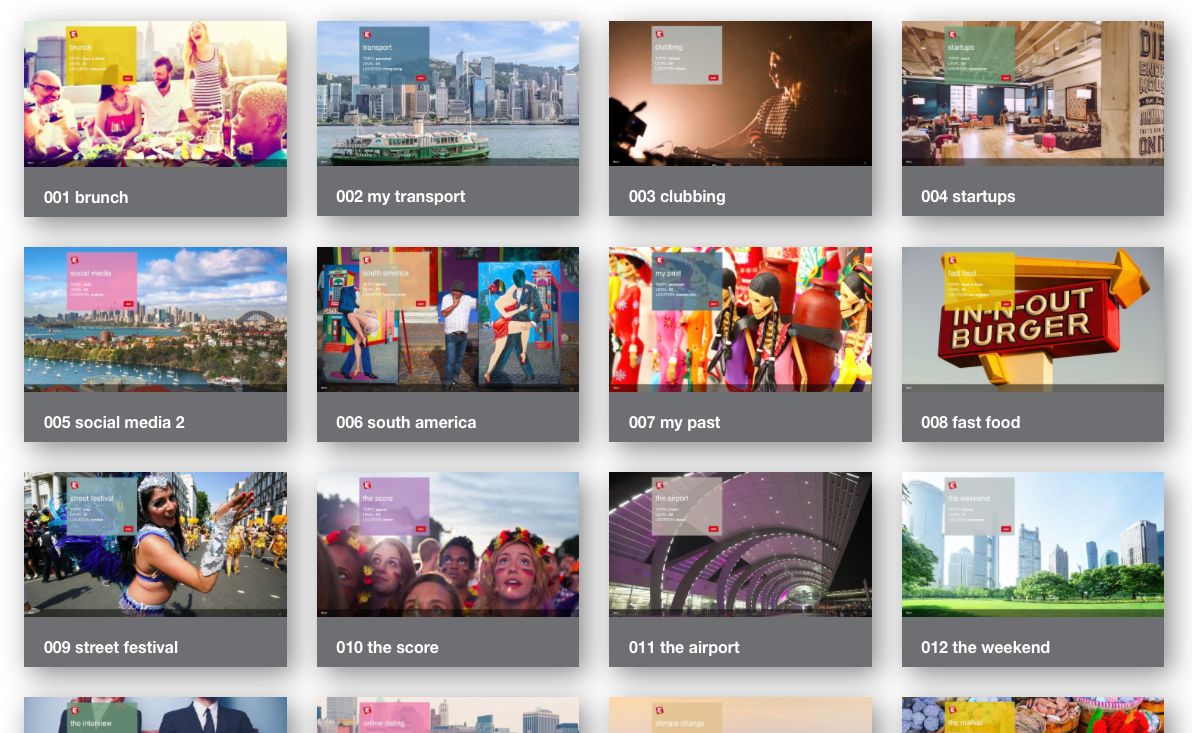 Increasing bank of engaging lessons
We have developed engaging lessons that focus on teaching through real life experiences. We understand the importance of teaching the basics, but it we do so using fun themes such as 'Street Festivals', and 'Clubbing'.
What's more, we continually add to our bank of lessons and as a teacher, you and your class will have immediate access to all new content.
Instant attainment reports
With your own login portal, you will have immediate access to class reports and be able to drill down into each individual student to see how they are getting on, where they are succeeding and where they may be struggling, enabling you to step in and offer support.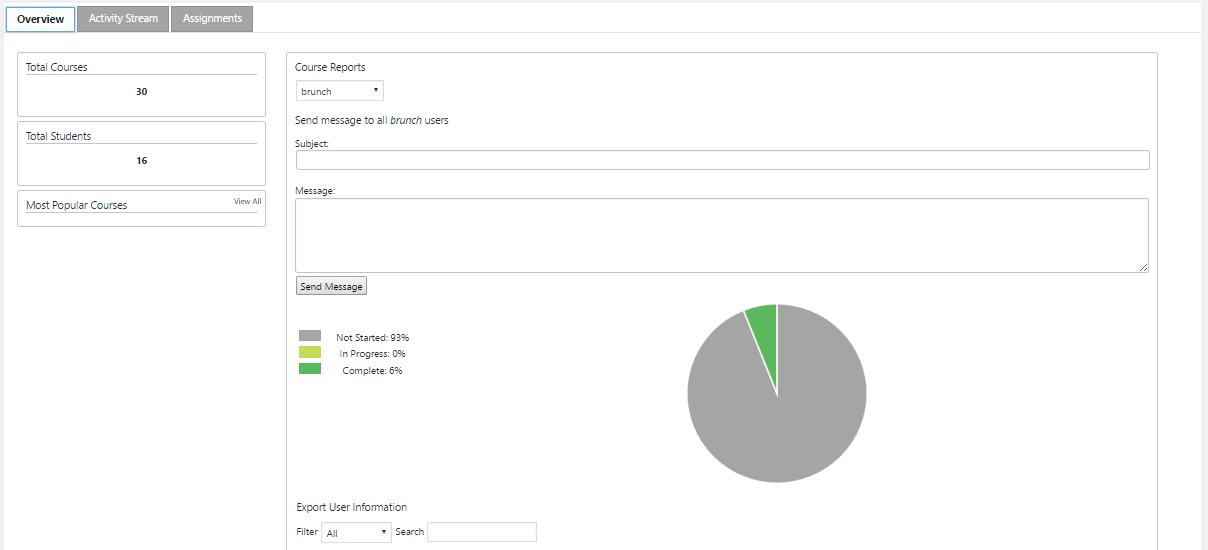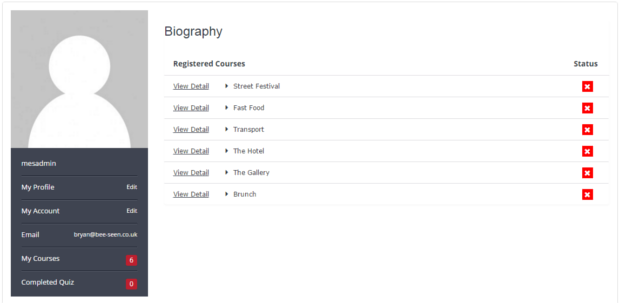 Class management at your fingertips
Administer all of your student accounts with one by one editing or CSV uploads to ensure everyone has access to engli.
Support from our team of experts
Whether you are unsure how to assign tasks, have a great idea for a new lesson or need help setting up your class, our team of experts are here to help. With a teacher account you will have priority access to our support tool, where no task goes astray!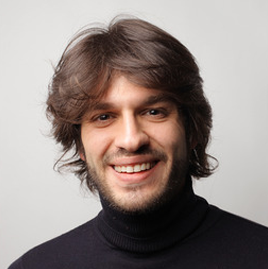 100s of digital lessons

4 levels, 9 themes, 20 locations

 includes audio, video & interactive exercises

 free engli. LMS

 use with IWB or screen

 import lessons into own LMS

 one-time subscription

multi-teacher site licenses

full email & ticket support
Q: How does engli. work?
1 register with engli.
2 pay a monthly subscription
3 enter your class into the engli. LMS
4 choose from 100s lessons to assign to your class
Q: What's in an engli. lesson?
Each lesson contains:

topic, vocabulary and grammar videos & activities

common speaking expressions

reading & listening activities

review quiz